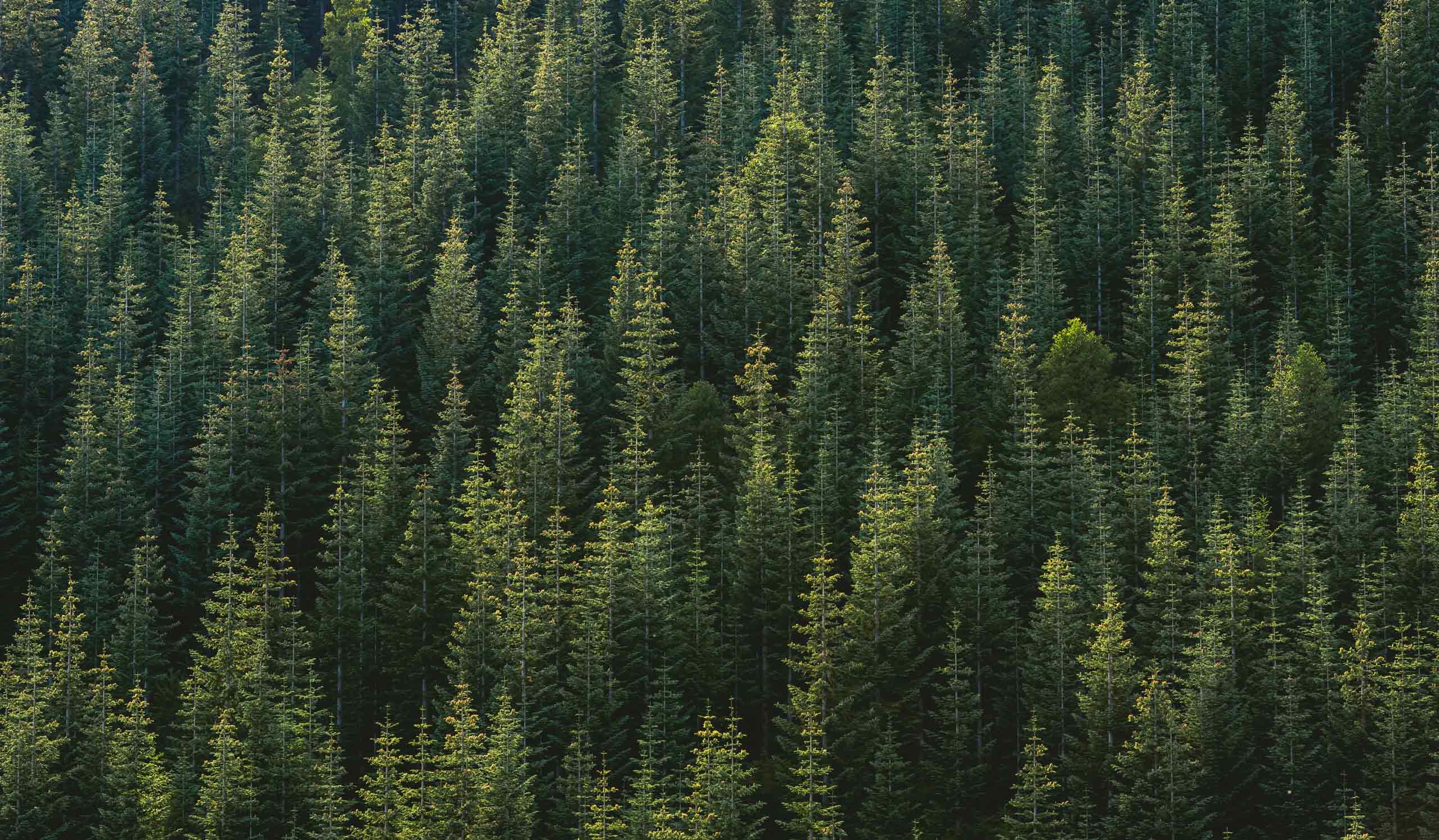 Recycle FAN
At Recycle FAN (RFAN), we promote green initiatives in schools and communities through service, education, and advocacy.
We are the first green non-profit with a holistic approach to tackling climate change through everyday service projects, green mindset education and long-term advocacy actions.
I could not be more impressed with these kids. They are helping make a real difference in the world with their actions.
– Terry B.
All proceeds from your donation will benefit The Recycle FAN non profit Corporation. The organization is approved and recognized as a 501(c)(3), nonprofit organization with tax ID # EIN 87-4391016.
Our Mission
---
RFAN's mission is to inspire and equip youth with the resources to make tangible environmental change to achieve sustainability through service, educational, and advocacy programs.
Recycle FAN is a Global youth-powered 501(c)(3) nonprofit climate-justice organization that spans the U.S. and is expanding globally.
We work with the youth and organizations to educate, advocate and mobilize cleanups, multi-stream recycling, composting, community gardens and up-cycling projects.
30 Locations
500 Members
6 States
The Problem
---
Environmental damage has been a pressing issue for the last 100 years, but the focus for change has never been on individual action or motivating governments and corporations to take immediate action.
Globally humans produce 2.01 Billion Tonnes of waste annually, causing landfills will be at capacity in less than 15 years rapidly increasing methane released and global temperatures.
Change is needed NOW in order to preserve our Planet.
Our Impact
---
5000 Hours
Waste 400 lbs
160 Events
Education: Changing attitudes of young children, students, businesses, community members, and government leaders through spreading awareness of proper recycling techniques and conserving resources.
Our Activities
---
Service: Create activities and project with an emphasis of re-using existing materials in a productive manner, building community gardens, and installing effective recycling systems in schools and businesses.
Advocacy: Direct environmental change through legislation, campaigns, and petitions to gaining attention from government officials.
Upcoming Summit
---
RFAN Green Summit is coming up in April 2022!
Join us for a hands-on educational event with thought leaders from around the World.
Locations
---
We have clubs all over the country and are actively expanding in the US and Globally.
Join Us
---
RFAN has a growing chapter base of 20 chapters (and growing) across America. If you are interested in starting a RFAN chapter or volunteering remotely or in person email us at info@recyclefan.com. We are growing and have many projects, we would love for you to join us.
WHAT PEOPLE ARE SAYING
The Recycle FAN neighborhood cleanups have had a great impact, continue these efforts and our planet will be a better place!
– Anna T.